| | |
| --- | --- |
| | Search |
| | |
| --- | --- |
| | Products |

Wednesday, December 06 2017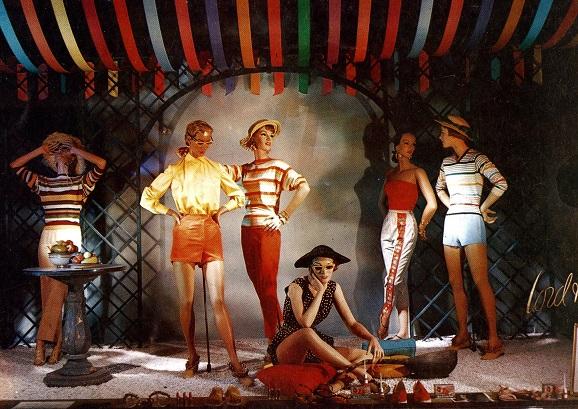 Lord & Taylor Department Store New York City, window display mannequins July 1954. "Colorful ribbons create a canopy overhead while gaily dressed mannequins pose beneath. The technicolored summer, look at it only through sunglasses! The original Italian designs we see brightening many an American weekend!" As seen in View and Reviews, Retail Reporting Breau, July 1954 issue.
Wednesday, December 06 2017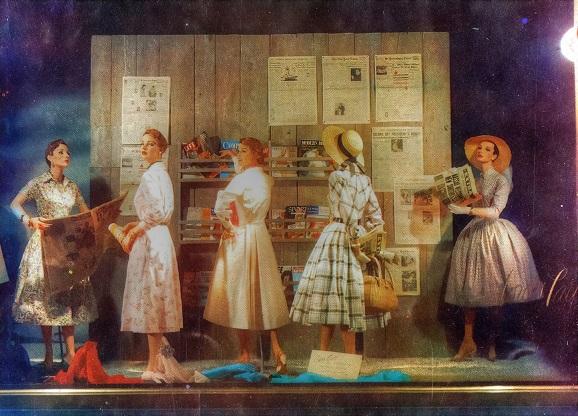 Lord & Taylor Department Store, New York City February 1955, window display mannequins: "What a wonderful way to break the news! A magazine stand is the gathering point for the featured shirt dresses. Lord & Taylor Loves Life in a Shirt Dress." As seen in Views and Reviews - Retail Reporting Bureau, February 1955 issue.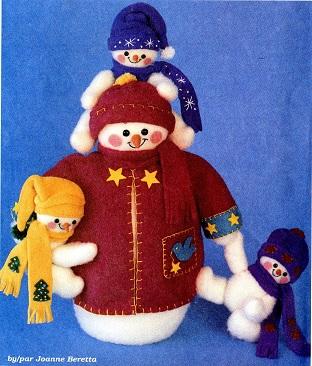 Countdown to Christmas Sale starts December 4, 2017 and ending December 24, 2017. Now until Christmas get 15% off storewide. Use coupon code: HOLLY15
Check back each week because there will be new items to choose from. Visit our vintage Christmas Craft Kits and Holiday Books and Booklets. Discount will be applied to all items in the store.