| | |
| --- | --- |
| | Search |
| | |
| --- | --- |
| | Products |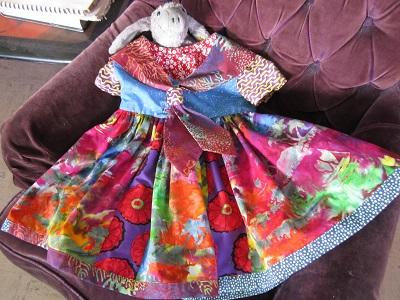 Hello Stitchers and Crafters,
I have a new feature on my website called "The Fitting Room". This page will profile customers that want to share photos of their creations and introduce themselves to our visitors - anything from crafts, clothing, dolls, quilts, retro fashion and more. If you want to "brag" a little or just "share", please send me an email telling me a little about yourself and add 4 or 5 photos of your work. Maybe a 5 step process to making a quilt or doll, or 4 or 5 photos of your best vintage fashions.
Take a look at our first profile Lise L. from Santa Barbara for some ideas of what you can send. I will do a similar page for each profile that is received!
Once you submit a photo, I will only use it on "The Fitting Room" page and no where else, your submission is permission to use the photos on that page.
If you have any questions, please feel free to email me prior to submission.
I hope to receive many profiles of the wonderful work that is out there and share your stories with my visitors.
Warm Regards and Have a Wonderful Weekend!
Denise